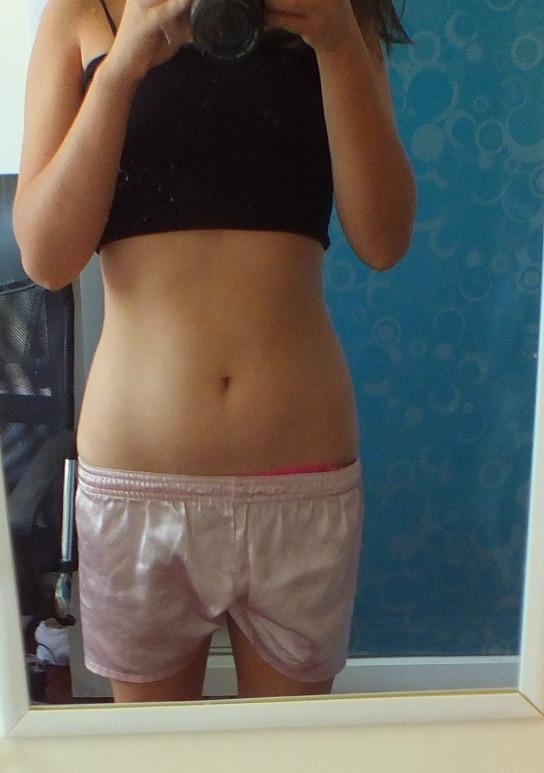 I'm 5"3 by the way
Updates:
---
Most Helpful Guy
You look like you weigh somewhere between 100 and 105.

For me you are a bit too thin. I like more curves, wider hips, bigger thighs and a soft round tummy.

But, that is just me. The great thing is we all have different things that we find hot and sexy.