Is this Asian girl pretty and hot? What does she look like?
Would you rate her?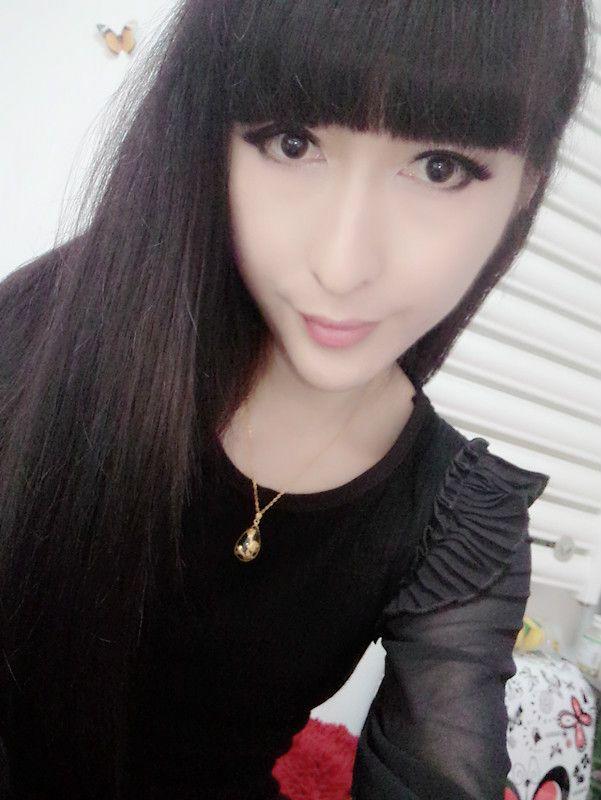 Select age and gender to cast your vote:
Updates:
---
well, she doesn't actually look very Asian to me but she has a good body :) - don't like her face that much tho..

WTF I wouldn't even touch that with a 60 foot pole. NEXT!

she's alright
Not great half naked bleug

She's one of those Asians who had one too many of those surgeries that make them look whitish.

I knew there was something off about "her" face. The jaw seems a little to small in my opinoin, otherwise yeah she is attractive, trans or not, pretty is pretty.

Not very attractive. A lot of it's just makeup, too.

Objectively. She looks pretty. Personally, she does nothing for me. Just a regular girl

That's a guy xD you don't fool me.

Not my type, so I won't date her.

She doesn't look very Asian to me. At least not Far East ot south east mongol race Asian. She looks more like a powdered up white girl trying to look an Asian girl and it's a major fail in my opinion. I see a lot of these fake wanna-look-Asian girls and they're hideous. This girl has absolutely no mongol race Asian girl features. None. Zero. Zip. Zilch. Nada. Look at her nose for cripe sake and she has no signature high cheek bones or wide set eyes which are signature for the race or wideset eyes with fold also signature.

My opinion.

Uhh, nice skin, nice legs but she is one of the few Asians I've seen who has some sharp and somewhat masculine features. Without the makeup and the hair she could pass off as a dude. Not trying to be mean or anything. Usually Asians have very soft and feminine features so I don't know what's up with this one.
Click "Show More" for your mentions
Select as Most Helpful Opinion?
You cannot undo this action. The opinion owner is going to be notified and earn 7 XPER points.