What do you think of my eyes?
Good combo? ☺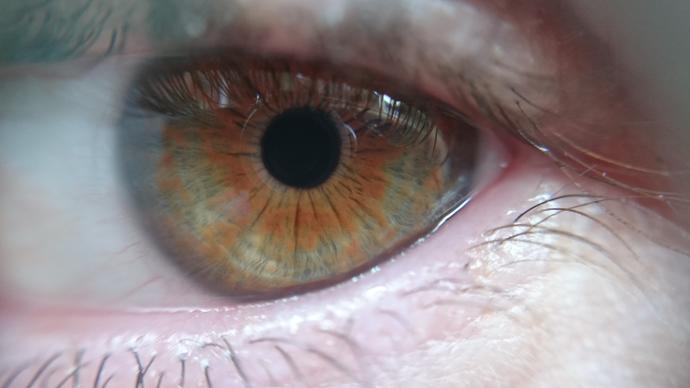 Updates:
---
wow many colors in it :) very nice

oh hey we have the same eye color. my brown i darker though xD

I do like them! But I think any pair of eyes would look great up close like that.

I like the color very nice 😊

Nice eyes your eyes are the window to your soul

wow, those are really beautiful
I think they look really nice

THE EYE OF SAURON LOOK AWAY !!!

Nah they look fine I see some brown, grey, green in them.

I feel like I'm being watched.

first time i see rainbow coloured eyes

cool hazel eyes they are heterochromatic right?

Dude, your eyes are pretty cool 👌
Click "Show More" for your mentions
Select as Most Helpful Opinion?
You cannot undo this action. The opinion owner is going to be notified and earn 7 XPER points.