Girls, what do you think of this type of body?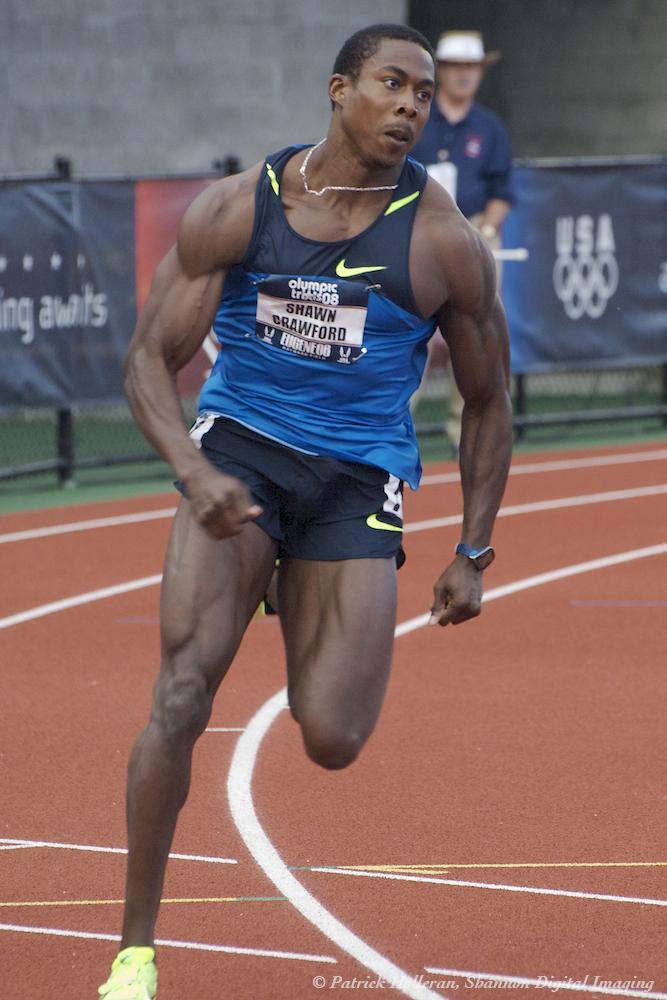 Updates:
---
Most Helpful Girl
I don't like it, way too much muscle.
Both guys are hot but they have slender frames. A fat person with the same type of muscle would look ugly.

the first one is way too lean for this amount of muscle omg
the second one is ok but could still use a little break from working out sometimes (ik they are athletes but just saying look-wise..)

I'm not complaining. Looks good to me 👍

Too muscular for my taste.

Im not into abs and muscles.

maybe 10% body fat rest muscle lol

Great. I love athletic bodies.

Yeah that's way too muscular for me. I don't like big muscles because I think it's kind of gross.

HOT!! Totally hot!! I like slender guys too but i prefer that in the picture!!
Click "Show More" for your mentions
Select as Most Helpful Opinion?
You cannot undo this action. The opinion owner is going to be notified and earn 7 XPER points.