What would you rate this Asian Model/10 ?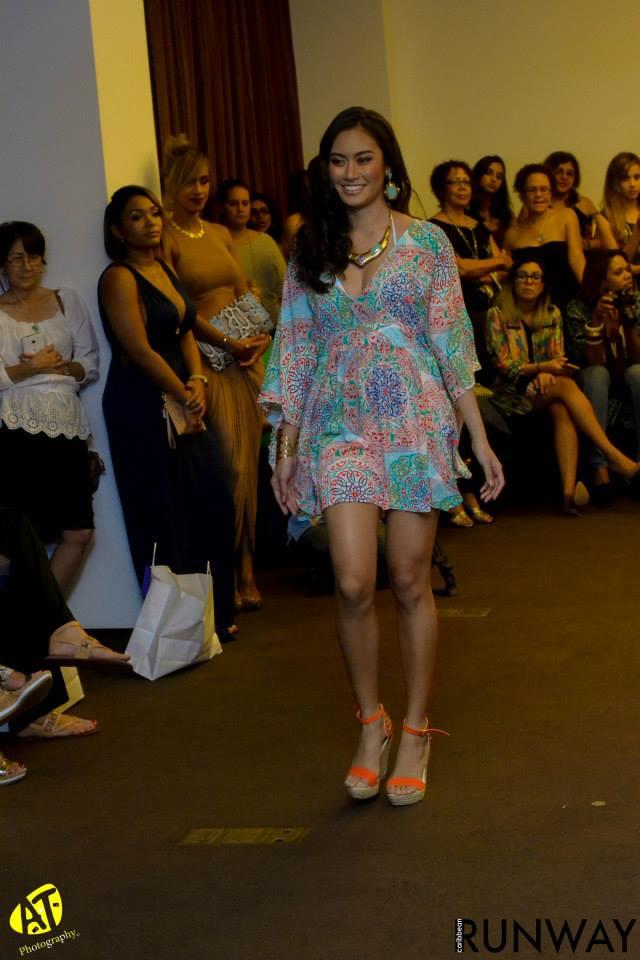 Updates:
---
I wonder what she looks like when she is all dolled up. She looks quite average in those pictures. But she is very pretty

5-6 her face isn't so pretty, body is decent.

her face is a 5
her body is a 6 or 7

face isn't my type, body is ok

I'd rate her a nine she's really pretty :D

Her body shots look average. Is she over 30?

Face is OK, body is nice
8/10

She's really pretty! Like on the high end of pretty/beautiful.
I think she looks very attractive

Her face is A 6 at best in my books

6/10. Not really my type.

Face is good, body is ok but could be better. I'd give her an 8. Could've been 9 if she had a better body.

I've seen way hotter Asians

I give her 5/10. I've seen average Asian girls in person that'd make her look butt ugly.

she is an 8.5 in my opinion, that is one killer body that she has.

8-9/10, she is beautiful no doubt

I think 7/10 face and body is ok but I don't like asion so much :)

6. sub par as far as models go.

Very hot 10/10, definitely only half-Asian though.
Click "Show More" for your mentions
Select as Most Helpful Opinion?
You cannot undo this action. The opinion owner is going to be notified and earn 7 XPER points.