And also any improvements that you may have in mind ! :)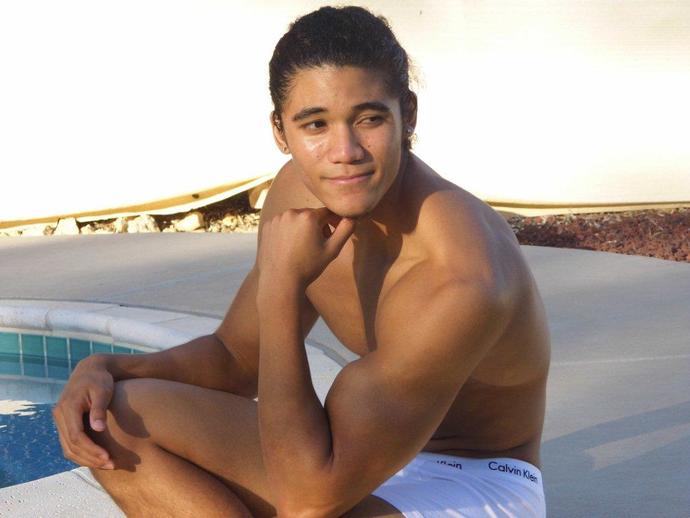 Updates:
Thanks everyone! Hard decision haha. For now I guess I'll keep it tied back. Maybe I can find myself a girlfriend ;)
---
Most Helpful Girl
You have an extremely nice face and body, and your hair is cute but the Afro might need a bit of a trim but it's still a cute look on you. I think you don't have anything you have to worry about but if you think you've grown out of the Afro/bun haircut then you would still look nice with shorter hair, it's up to you!