I've been working out hard and although I'm only about 5' 6" my thighs are 26.5" (the average being around 22" on a 5' 9" male). My waist is 31" but my bum is 41". The leg photo is recent but the bum photo is old since it's bigger now. I'm wondering if they're too large now.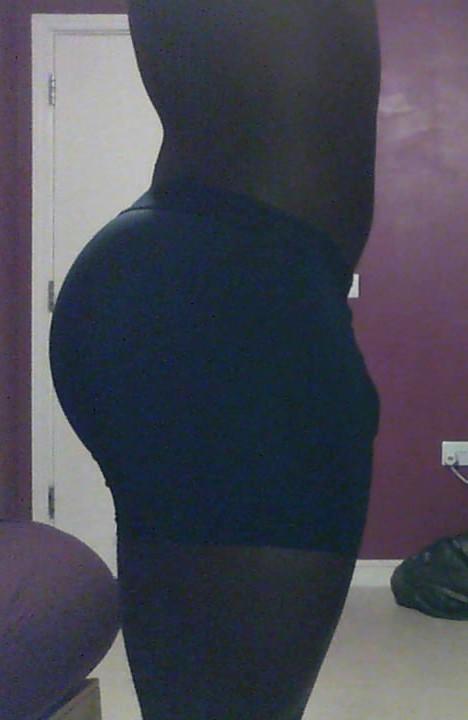 Select a gender to cast your vote:


Guys can not vote on this poll
Updates:
---
Most Helpful Girl
If you like them then they're perfect. If you don't then focus on something else for a little while. It's your body so your the only one who can say how you want it to look.