hey just wanted to know what the ladies think. I had a pretty bad break up my senior year in high school and have avoided the dating scene since then. (senior year in college) I've had my fair share of hook ups but things have slowed down recently so I just needed some opinions since I'm new here.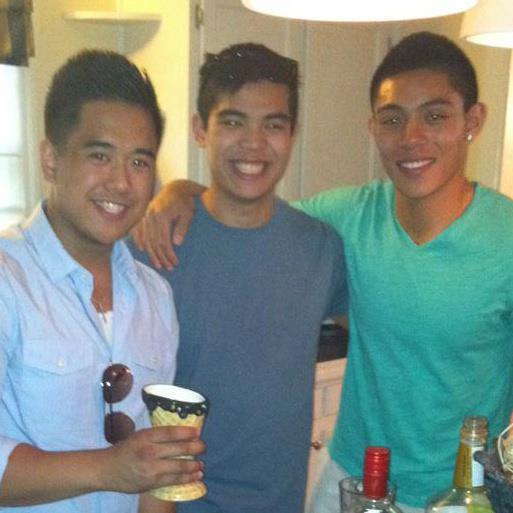 (mid)

(back mid)



(excuse the shoes i know theyre terrible)


Updates:
i have to know, does cute and decent mean the same thing as attractive or does cute and decent mean like cute and cuddly like a baby brother. This girl I've been talking to told me I was too young the other day.
---