Rate me out of 10, How silly do I look?
LOL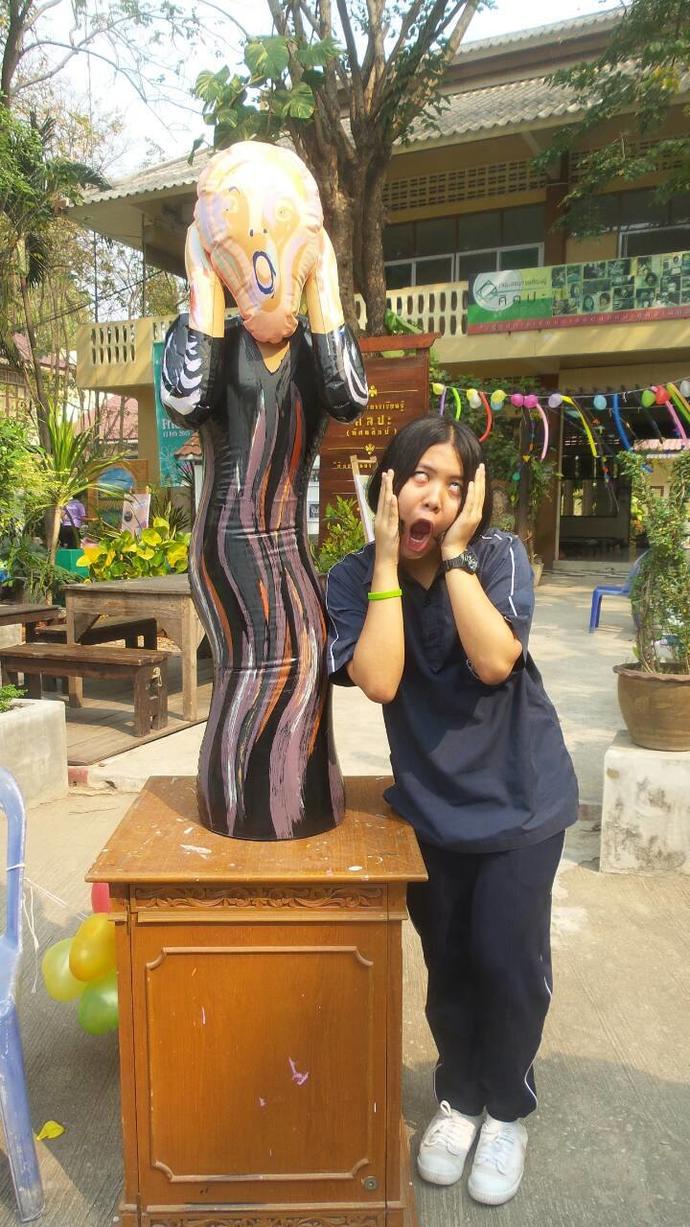 Updates:
---
Most Helpful Girl
It's more scary than silly
I think you'd be hot if you tried. But your self esteem issues cause you to post silly rate-me pictures. Because if you don't get the answers you like (which you're secretly hoping for) you can shrug it off because "it was just for fun" in the first place. But it really wasn't. =\

You like to have fun with your pics

Your eyes look cool. I really like this one. Good work.

The score I'm giving you is... An 8 out of 10!

Cute and really goofy and silly!

-10 sorry zero wouldn't be enough to rate you
Hahah you're awesome with facial expression ! :D

LOL! 10/10. I love silly people.
Thanks for making me laugh, girly, xD

eight - ten for silliness xD
Click "Show More" for your mentions
Select as Most Helpful Opinion?
You cannot undo this action. The opinion owner is going to be notified and earn 7 XPER points.