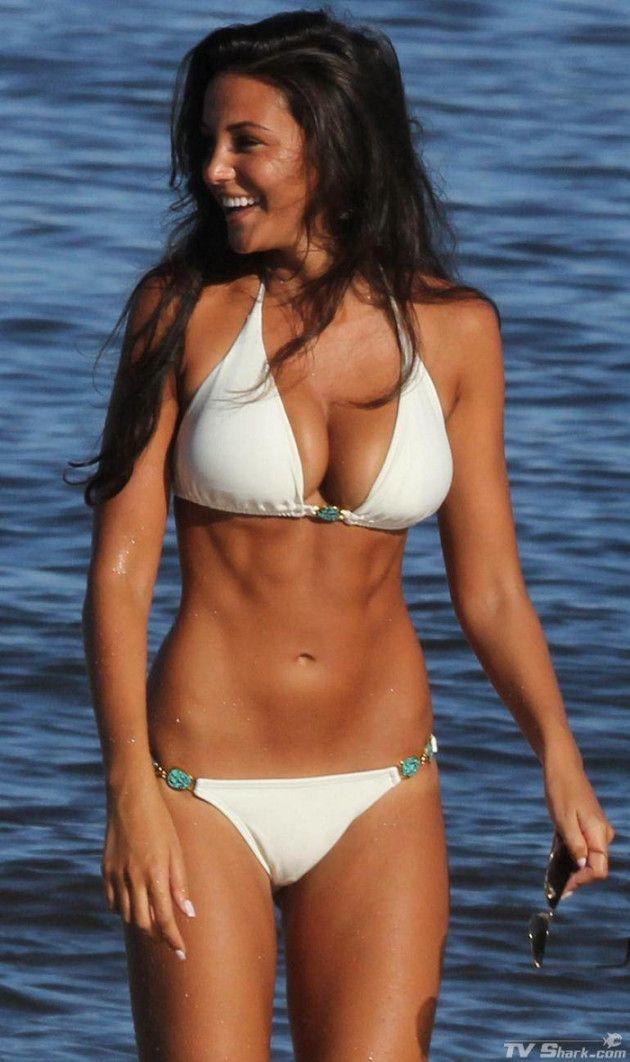 Select a gender to cast your vote:
Updates:
---
Most Helpful Guy
Thats the perfect body shape
Most Helpful Girl
That is a gorgeous body. YUM!!!

And I am shocked by the voting results because only obese girls seem to get high votes here. Or is that only for obese girls that post and ask that question here and desperate guys thinking they have a shot at her if they lie and give her a high rating? hmm...