Well I'm a 22 year old guy. I'm not the most outgoing person in life, as I'm pretty shy person and in conflict with my own mind. The reason I'm asking others opinion on my looks is because I have a rather massive bias towards myself, I been like this since childhood where I weight the negative of my personality, looks, or anything I do inlife over the positives. I guess I'm just a witty and cinical pesimist. Also I don't smile so I automatically degrate myself even farther. If I was to rate myself I would cleary say a 5/10. This been eating away at me for a while since I tried online dating a few times and got demotivated by a long shot as compared to a fake profile I created with a image of a model. I know I'm not a model, but do I look that generically plain and horrible? Thanks in advance.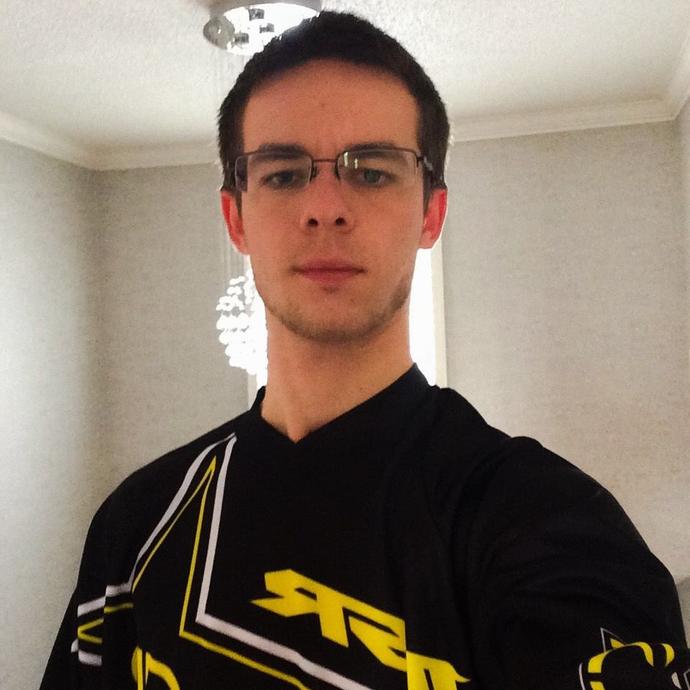 Updates:
---
Most Helpful Girl
well, you get a 10/10 from me for the keffiyeh :P any girl with Palestinian roots will appreciate it (and Arab girls in general, but those of us from Palestinian ancestry are extra happy with a partner who can rock a keffiyeh - tho we prefer green, red, black, and white ;P ).

honestly, i don't see what you're worried about there's nothing ugly about you.

maybe update your wardrobe - classics are back in at the moment (the clean-cut stuff). try a new hairstyle, grow it out a little and see what looks good on you.
Most Helpful Guy