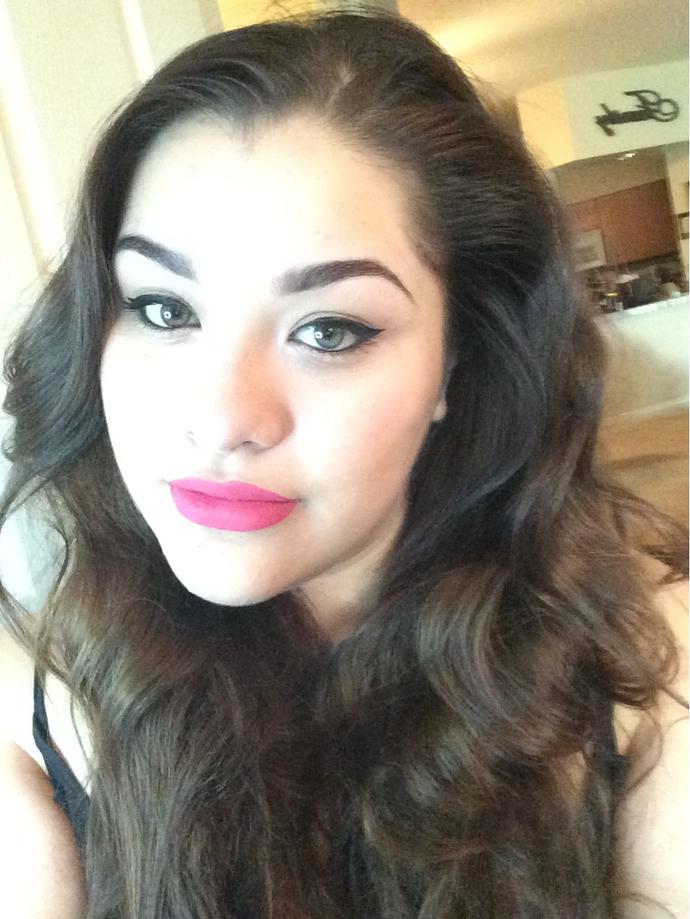 As above harsh comments welcome as well as lovely comments
just want to know if this is to much for a brunch
Updates:
---
Most Helpful Guy
Most Helpful Girl
I love it!
Teach me how to do liner like you!! haha.
You have amazing eyebrows.
I don't think it's too much at all. But everyone has their own opinions.