I just lost about 20-30lbs really fast (2 months) and i feel kinda weak. i dont fill out my clothes as well... and i feel like when i had more weight i had a more masculine presence. what do you girls think?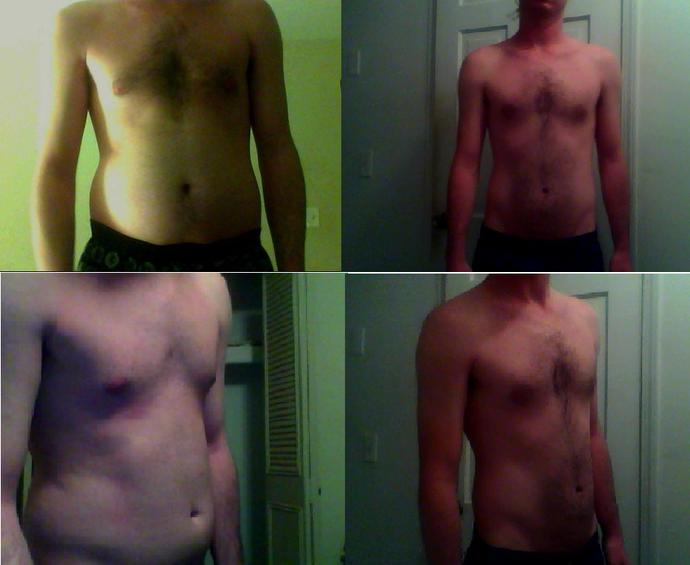 You need to put on a little weight
Select age and gender to cast your vote:


Guys can not vote on this poll
Updates:
---
Most Helpful Girl
what? no. you look a LOT better now.