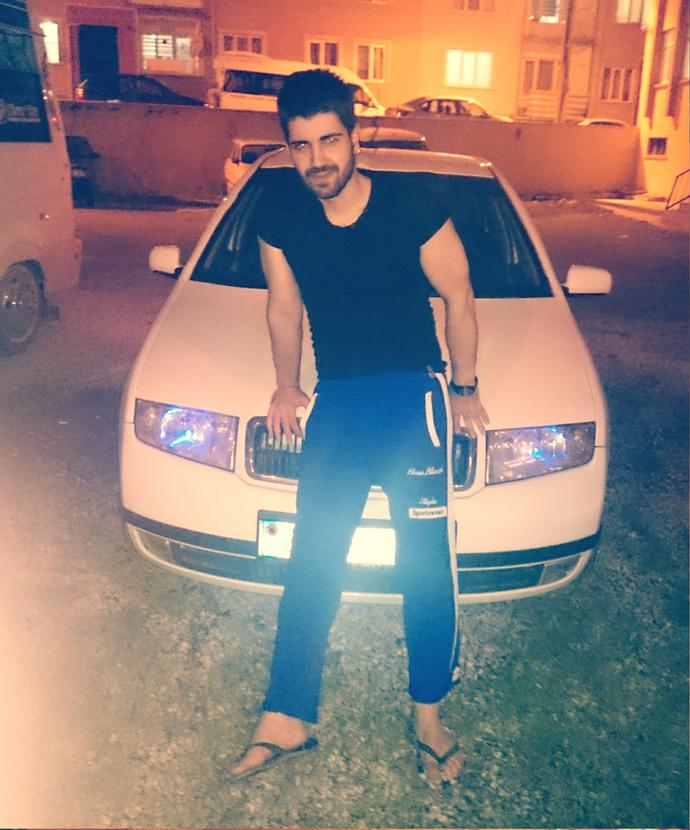 What do u offer ne to look better? I want you be honest


Updates:
I asked it for get some advice.
I Got nothing from your opinions. Can you write a little simplier? I am not a native talker.
---
Most Helpful Guy
Huh? You are either fishing for compliments or your mind is retarded as fuck lol.
Why aren't you banging some girl instead of posting here?
Other than the little asymmetry in your eyes that may make you look a little cross eyed, you are perfect looking and i'm jealous. No go live in peace.