GIRL A:


GIRL B: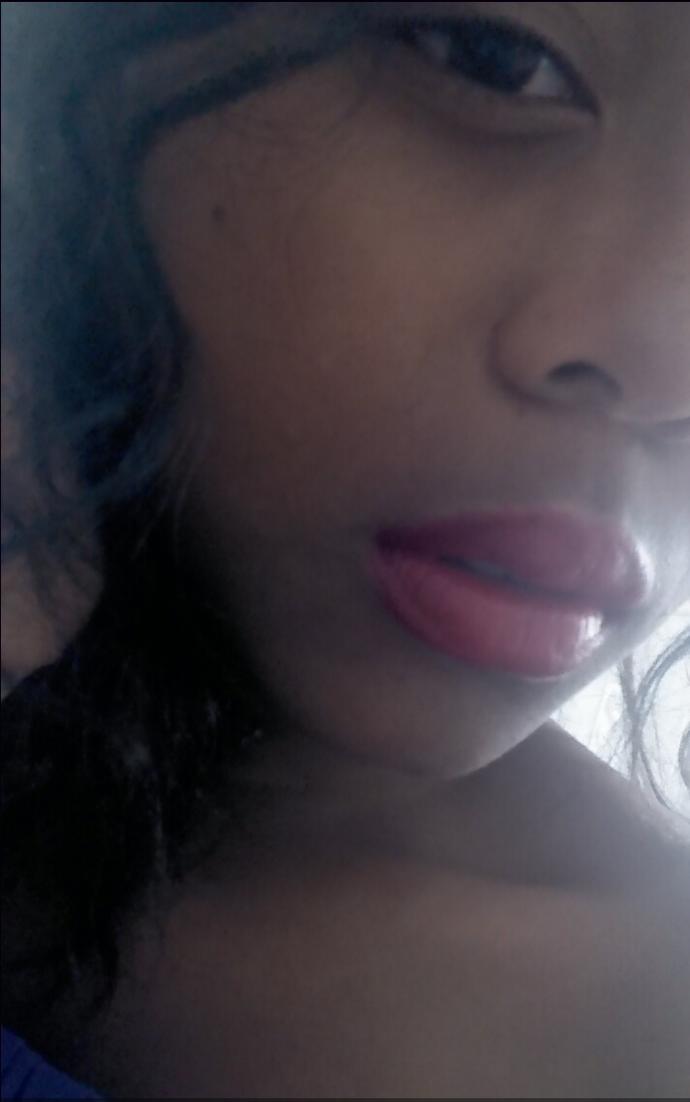 GIRL C:


I think GIRL B is the hottest

I think GIRL C is the hottest

I think GIRL A is the hottest
Select a gender to cast your vote:
Updates:
I noticed that the second girl has less votes, I'm curious as to why? I would really appreciate if you guys could comment as well as vote
I just got feedback from people saying that the second girl's picture is unclear. Thank you so much for letting me know, I will make a question with better pictures. You can report this one so that it gets removed and people don't vote on the wrong one (I'm remaking the question now). Again, thanks!!
---
Most Helpful Girl
I don't think the Girl A is hot but I think she's cute :)