I know there are dark skinned Asian and East Indian and even Latinas but I'm referring to dark skinned black girls or even just black girls in general in this question.

Have you ever said to a dark skinned black girl "you're pretty... for a dark skinned girl"? If you think a girl is pretty, she's pretty- right? Why add..."for a dark skinned girl"? Or "... for a black girl"? Seems an intentional and unnecessary slight, to me. Am I off base here? Missing something?

How would some of you take my meaning if I said to some white girl "you're pretty... for a white girl!"?

When I'm attracted to beautiful darker skinned women of any race or culture, it's the darker skin that is a big part of that attraction. I'm not attracted despite of it.

A few pics of darker skinned black women in find pretty/attractive with gorgeous skin colors. In my opinion. Their skin colors are part of their beauty and my attraction to them.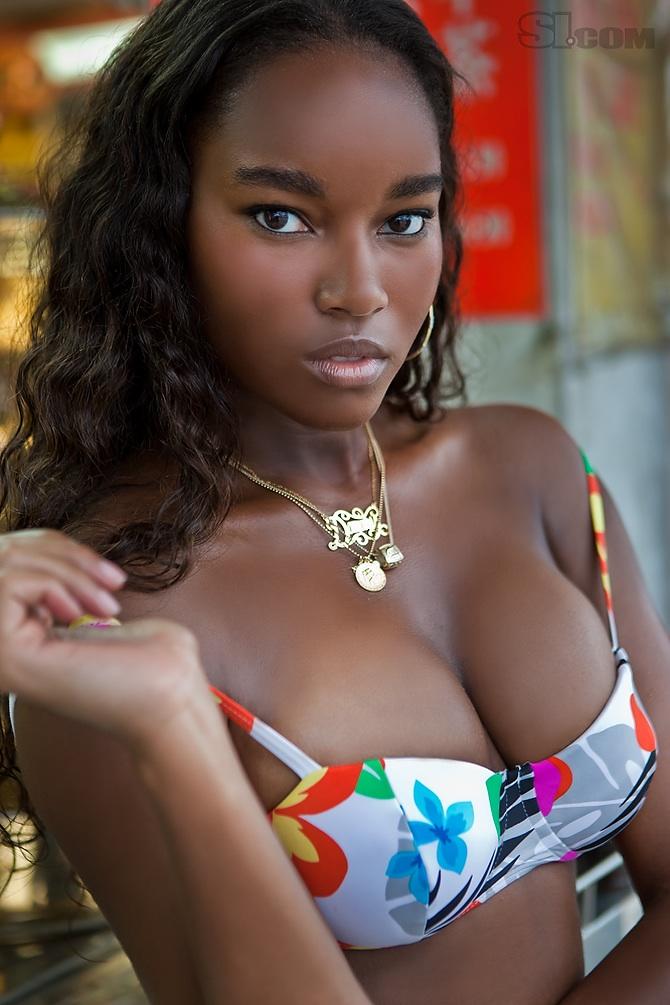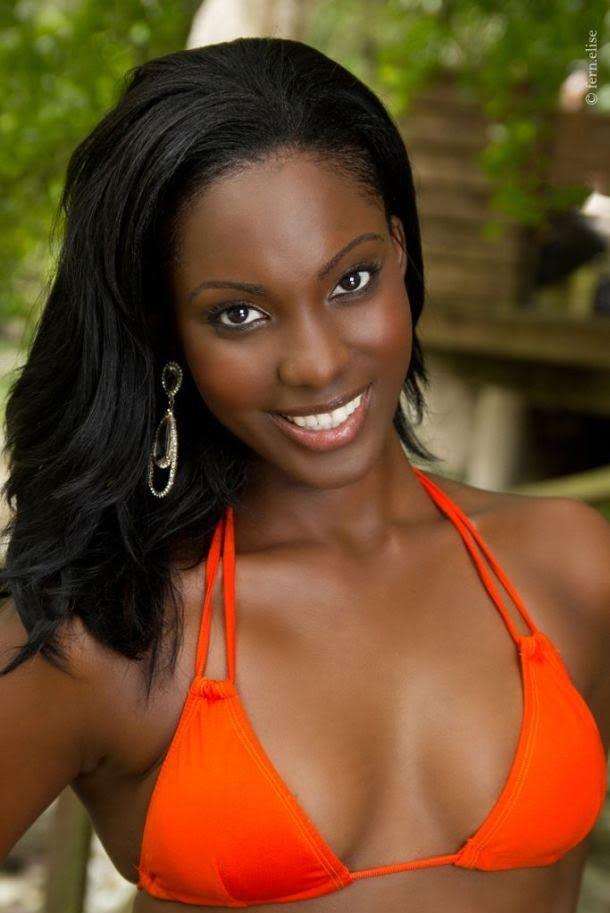 Updates:
---
Most Helpful Girl
People that say that are stupid, in my opinion. Also, you have great taste. Those women are stunning!