What kind of figure would you say this is? Any ideas on how I could improve it and slim down?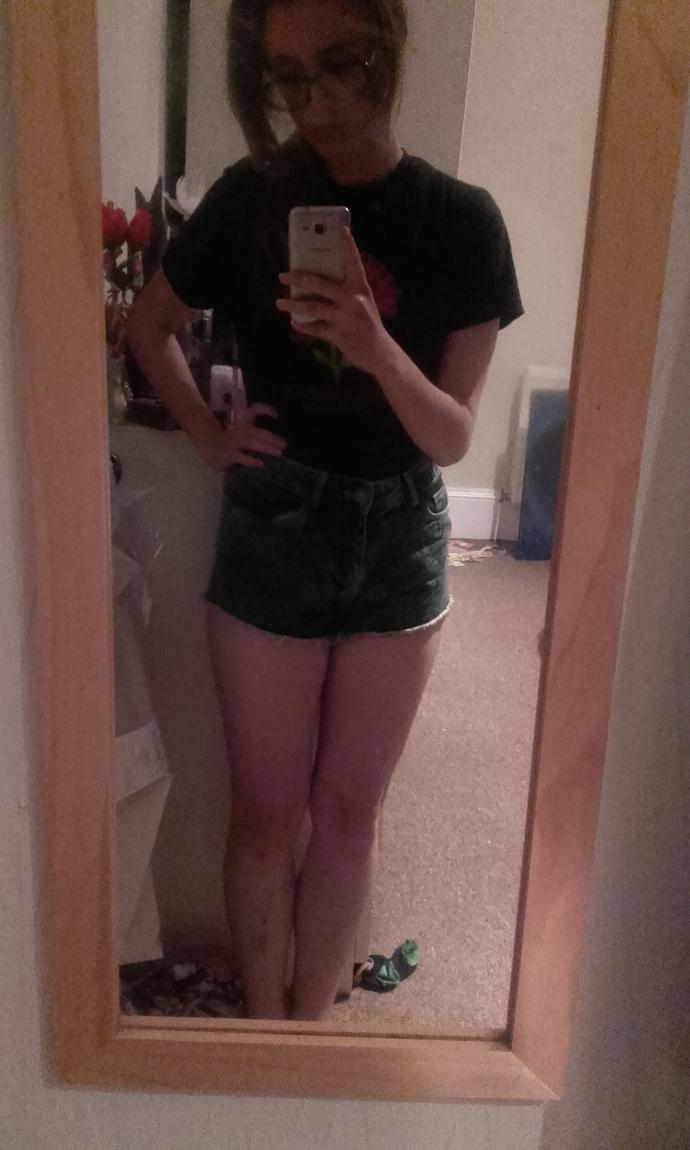 Don't ask why I seem to be pouting in the second photo XD


Updates:
---
Every teen has body issues, you're still going through puberty so just it some time and see what happens naturally

You really don't need to slim down, you look incredible haha :D

Errr... You don't need to slim down :) you look healthy and nice

this is just a normal figure and not so curvy/

Fantastic legs. I don't think you need to do anything

Ffs you don't NEED to slim it down you go any thinner and you will start looking anorexic! Your body looks good right now, whatever you weigh right now just stay at that weight.
You know you don't need to slim down. You're just trying to get compliments. You want people to tell you not to lose weight.

slim down? girl you need some more weight lol
Click "Show More" for your mentions