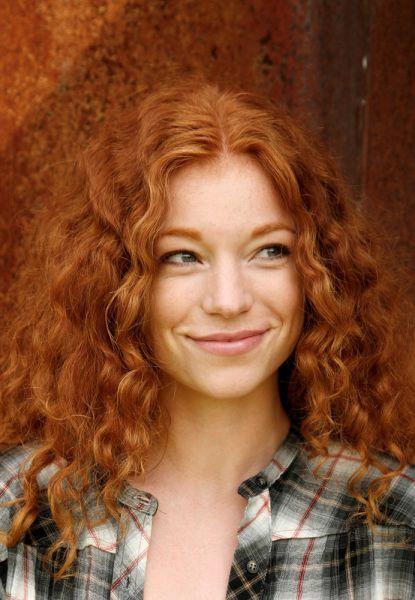 As a natural redhead myself I noticed that there tend to be two types of people: the ones that absolutely love natural red hair and the ones that hate it with passion. We do also have to deal with all kinds of stereotypes, comments and jokes based on our appearance, especially in school (kids can be so cruel).
But what do you people think about redheads in general (the natural ones that usually come with light eyes, fair skin and freckles)? Do you like natural red hair on people? Do you think they're evil, soulless demons? Witches & wizzards? Or do you think nothing in particular?
Let me know what you all think :)
Select a gender to cast your vote:
Updates:
---
Most Helpful Guy
Most Helpful Girl
I'm probably biased, I'm a redhead, but I think redheads are awesome! What I've noticed is guys are either into dark, blonde, or strangely obsessed with redheads. I don't know if it's because redheads aren't "the norm" but it seems like most guys I come across like dark hair and light eyes in their "perfect girl". It's a tough world for the redheads lol. The girl in the picture is absolutely gorgeous!