I was hoping for tips to make myself more attractive. Maybe more eye makeup? Wear cover up? Draw on my eye brows? Style my hair a certain way or dye it? I didn't put a filter or anything on this so this is unedited.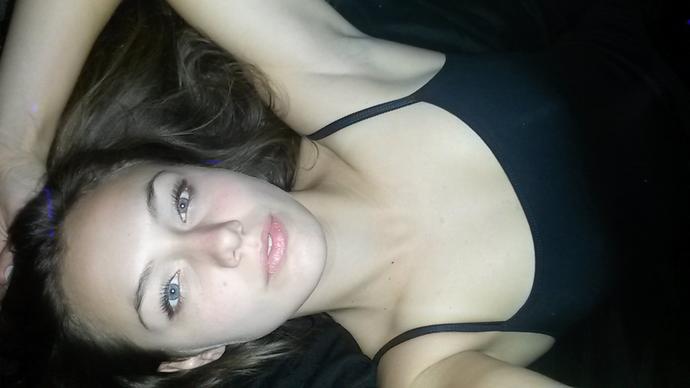 Updates:
---
Most Helpful Guy
You should get a proper photoshoot done with a professional photographer.

You are naturally beautiful. However, your face isn't symmetrical - the right side (eyes, nose, cheek) is generally bigger than the left. A professional photographer will be able to play around with a few poses and tell you which side is more photogenic.
Most Helpful Girl
Um you're already attractive :) only your eyebrows I think are too thin.