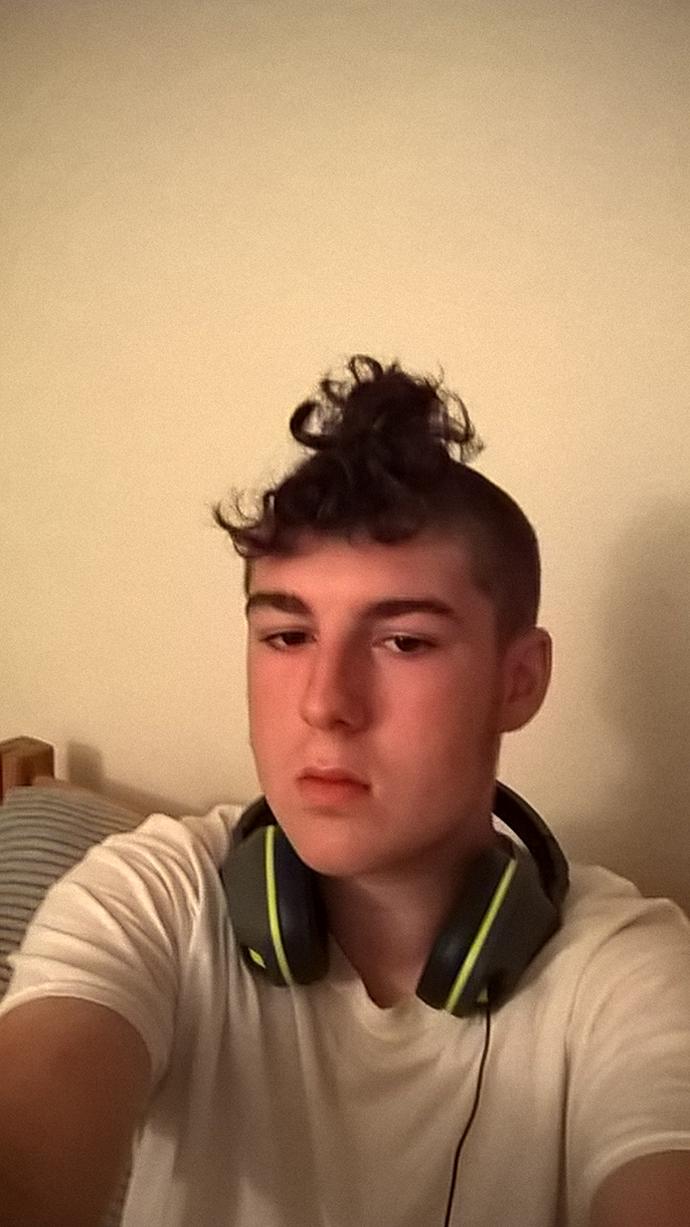 And yes I know my Mohawk looks shitty in these pics because its not gelled right now, but my physical features is my main question.
Updates:
---
Most Helpful Girl
Most Helpful Guy
You can definitely pull in the bitches, bro!

The hairdo is a $100 violation in the douchebag jar, though!