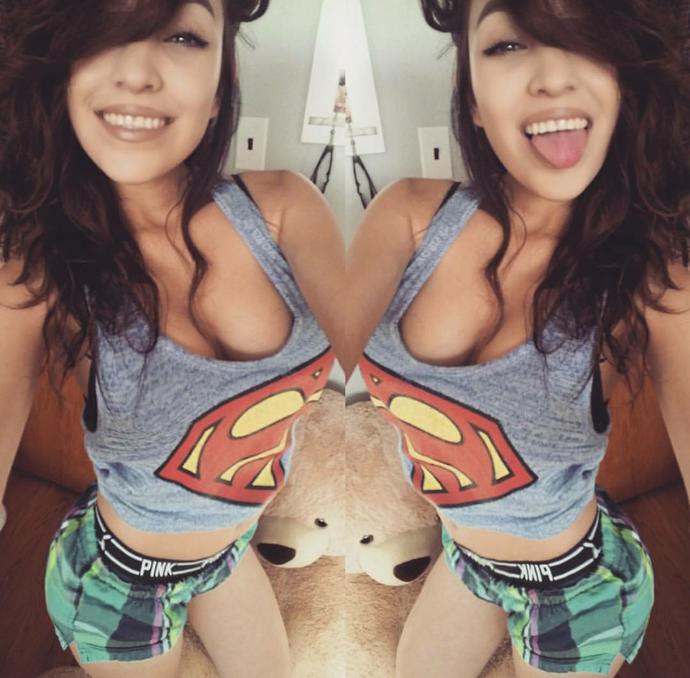 Like really how do they do that with normal phone cameras.
Updates:
---
Most Helpful Guy
most pictures on instagram have terrible quality.
to get something like that you just need a better cam. most front cams are crap, so maybe they used the rear camera or a real one. most high end phones today have a pretty good one. but compared to a DSLR they still look meh...
Most Helpful Girl