Don't say "you already know"... JUST ANSWER THE QUESTION.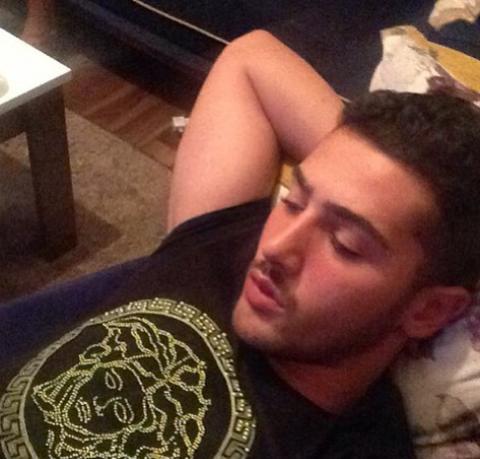 ---
Most Helpful Girl
I'd have to get to know you a bit first. If we got to talking and you seemed nice, then yeah I'd date you.
Most Helpful Guy
You seem handsome and I am sure plenty of girls would like to date you.