MY girlfriend birthday is coming up so I want to buy her an outfit. Do you think this dress is a good choice for her?



My girlfriend and me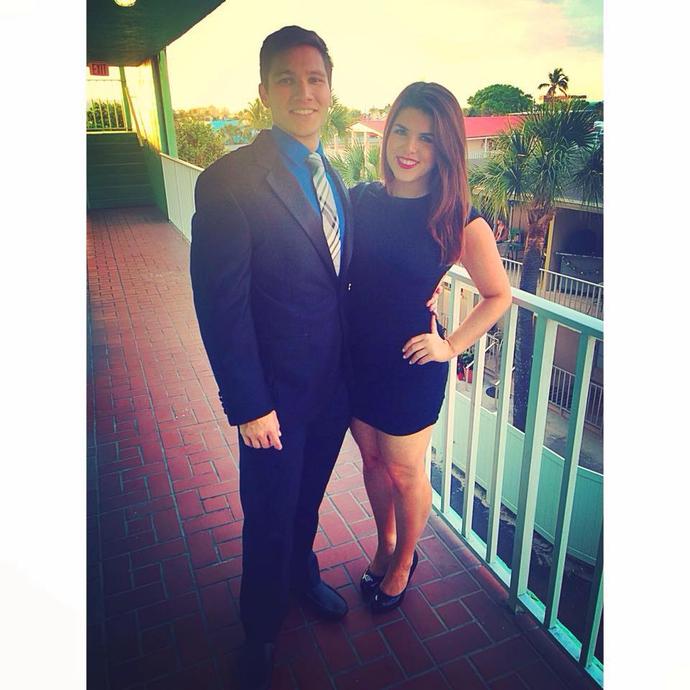 Updates:
---
Most Helpful Girl
It's a sweater... with a leather belt... over a chiffon skirt... with a cravat. That's too much. Like WAY too much. And your girlfriend is a GORGEOUS woman, but for that dress to even come close to working for someone, they need to be a stick person so everything hangs and doesn't catch on anything.

Why not think about the idea @oldanddecrepid suggested or look into gift certificates or ask her if there's something she wants?
Most Helpful Guy
It all comes down to her taste... if it were me, I would take her shopping. Just tell her my budget and say lets go!

I would not just give her the money, because you miss the opportunity to go out and have some fun with her on her birthday!.

That way she gets the dress and the look that she wants and you get to enjoy her company while looking!