Guys, What do you think when you see me Just curious and please be brutally honest?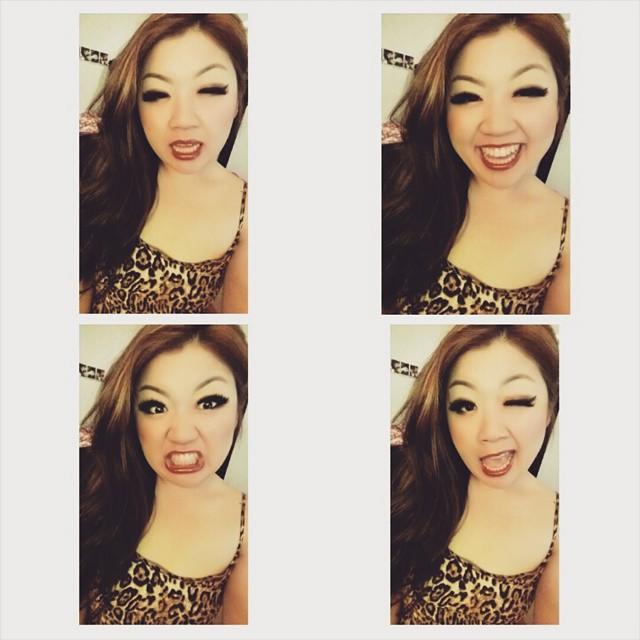 Updates:
---
you can't judge your self by posting a picture. Pictures are always different than real life ask someone face to face... just a random guy in the street ask the same exact question and u will see the answer on his face before he even say it.

I think you look very well

What's with those expressions?

I'm an admirer of Asian girls and i think you've totally eliminated your natural Asian beauty with all that make up and eye work. That's just my opinion.

Too much make-up and bad posing. I'm talking about pictures 1 and 2 especially here... what's up with your eyes? Who'd voluntarily post these pictures of himself on the web? I really question your sense of self-awareness.

Too much eye makeup and lipstick

Like every other Asian in hawaii.

You look like a nuts and hopefully lots off fun too.

Absolutely stunning and gorgeous face overall.

Off the top of my head? Asian. Wears a lot of makeup. Might know were I can find some weed or at the very least a decent party. Cool peeps most likely.
Click "Show More" for your mentions
Select as Most Helpful Opinion?
You cannot undo this action. The opinion owner is going to be notified and earn 7 XPER points.