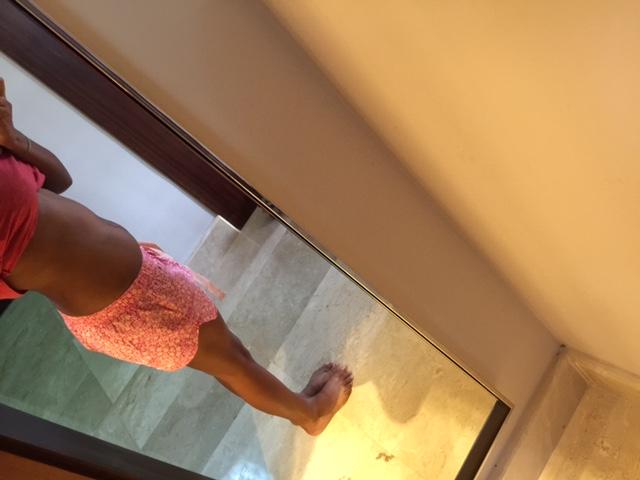 Select age and gender to cast your vote:
Updates:
---
Most Helpful Guy
Haha for sure! You're silly to think you couldn't
Most Helpful Girl
There is NO LAW that states you have to be skinny to wear a bikini, that's why they make bikinis in larger sizes. It's your body, embrace it and wear whatever the heck you want.