Name: Lydia Hearst

Info:
Rich
Comes from a good family that is also financially successful
Is a fashion model
he's a philanthropist and a Smile Ambassador for Operation Smile. She's on a mission to put a smile on the faces of less fortunate children.
Lydia is also a successful blogger, who's an heiress to a publication empire established by her great grandfather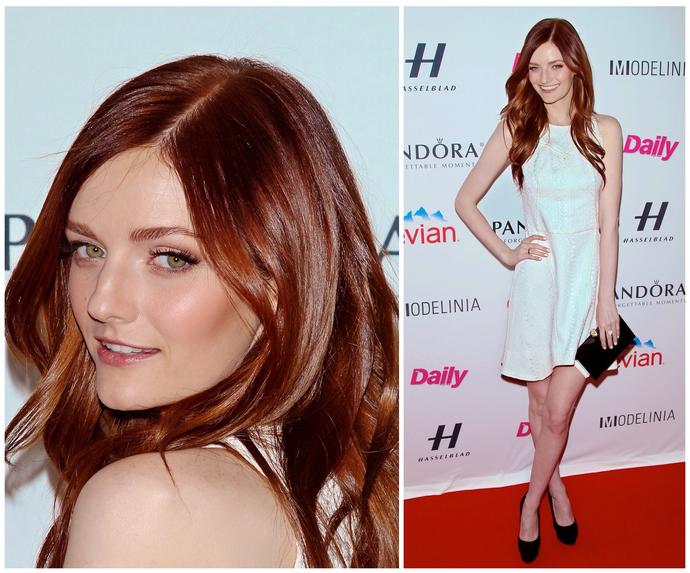 Updates:
---
Most Helpful Girl
I don't find her all that attractive. And I feel like she has to owe her success to her family. If her family wasn't rich then she wouldn't be known. There are plenty of women and men out their doing exactly what she is doing and no one knows their name. I feel like what she does is highly over rated.
Most Helpful Guy