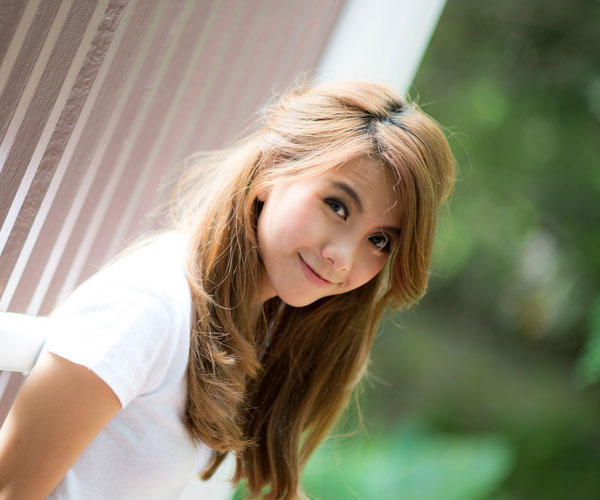 They may be cute but their hot too!

I wouldn't go for someone with a cute face
Select a gender to cast your vote:
Updates:
---
Most Helpful Guy
I like them
cute face + hot body = perfect combination ;)
Most Helpful Girl
i don't think much of it
with a girl, it's kinda expected
with a guy, i don't care really. for me it's more about their voice and their will.