Do we look good together?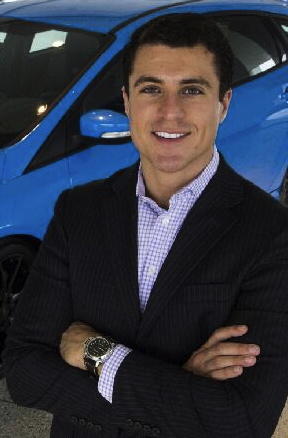 Updates:
---
Most Helpful Guy
You're both good looking.
You are beautiful and he is handsome.

However, couples that look good together are ones that love each other. I don't know if you two love each other, so I don't know how good you look together.

Doesn't look very "together" to me. You are in separate photos!

Y'all would make a good looking couple.

At the same time, it looks like he brings home the bacon and you're just doing your pretty thing.

If you two are meant to love each other than you will look good together
Love is #1 factor for relationship to happen ,

Yeah you look well suited

He looks like a used car salesman, and you look like an over-priced realtor that cares more about appearances that relationships... so yes, you look good together. Problem is that it probably won't last.

Stop asking this question, I already told you no
He looks pretty Dreamy, yes you two would look cute together. Do you have a picture of the two of you together, nice to see the body language you two are showing together.

Yes you do. But too much eyebrow powder.

He's cute. Where are you guys from?
Click "Show More" for your mentions
Select as Most Helpful Opinion?
You cannot undo this action. The opinion owner is going to be notified and earn 7 XPER points.