I really like asking these "are they attractive?" questions for some reason :PP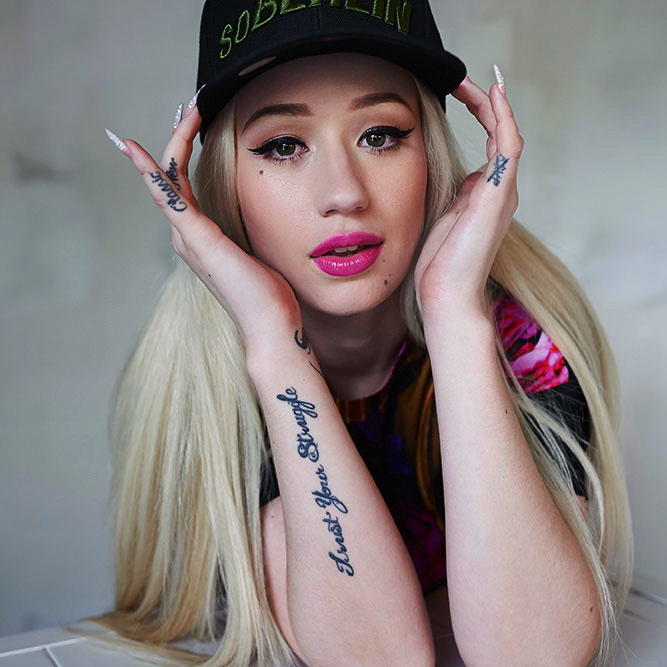 BONUS QUESTION
Is her butt real or fake?

by the way i think she got plastic surgery after these pics were taken. Because i saw a recent picture of her and she looks different and a lot uglier to be honest. So im just gonna use her old pictures.


Select age and gender to cast your vote:
Updates:
---
Most Helpful Girl
In some photos she is extremely attractive and in other photos she is average.
Most Helpful Guy
I see average. Can get a better look when she needs it but overall she's average.