Do I look fat, if so how fat?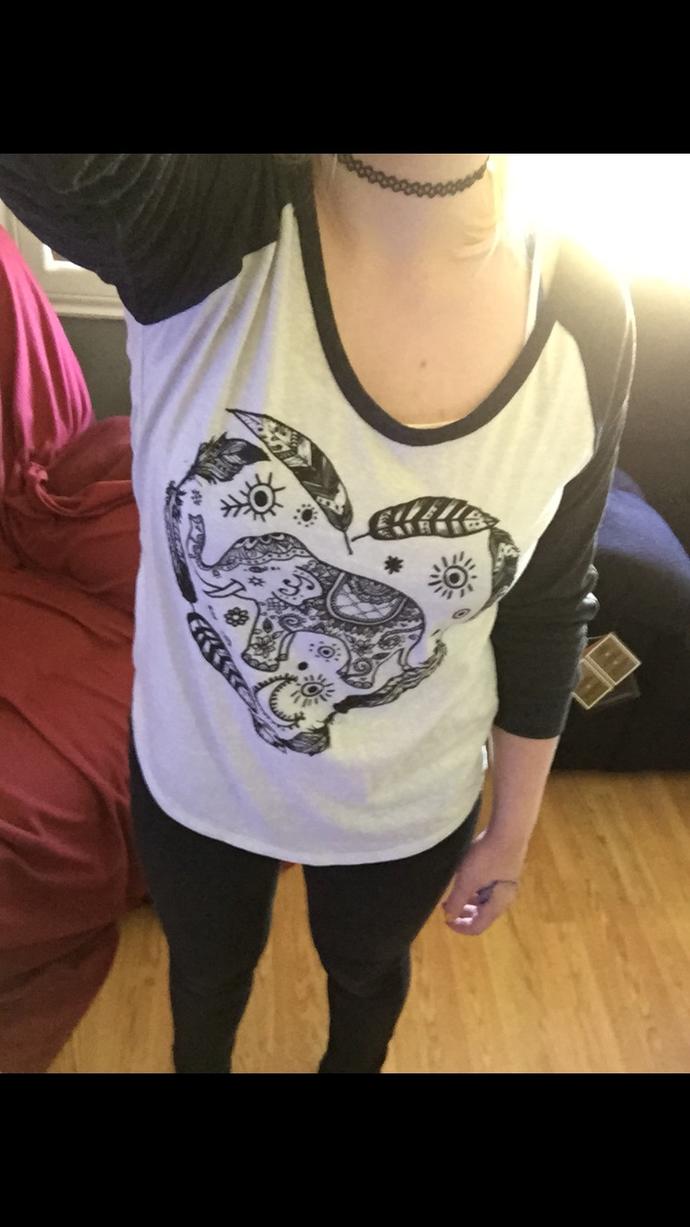 ---
Your legs look alright, based on the outfit I can't determine your body other than that however.

Don't believe anyone, including yourself, if they say you're fat.

You seem just fine. No worries.

You do not look fat at all. I think you look super fine 👌🏻

love the tshirt- very Thai

And if anything you are thin

no, not even chubby. just normal healthy weight ;)

i would say 10 pounds over weight

u have a normal size but must see a doctor 'cos your feet are crooked
Hell no!! You don't look fat at all!

You look like a perfectly healthy weight. You don't need to gain or lose weight. :)

No! You look healthy and a good size.

Umm you're definitely not fat..

Nope.. Why do you think you're fat?

You look so fat! Just gain 70 pounds first, then I can say you're fat.
Click "Show More" for your mentions