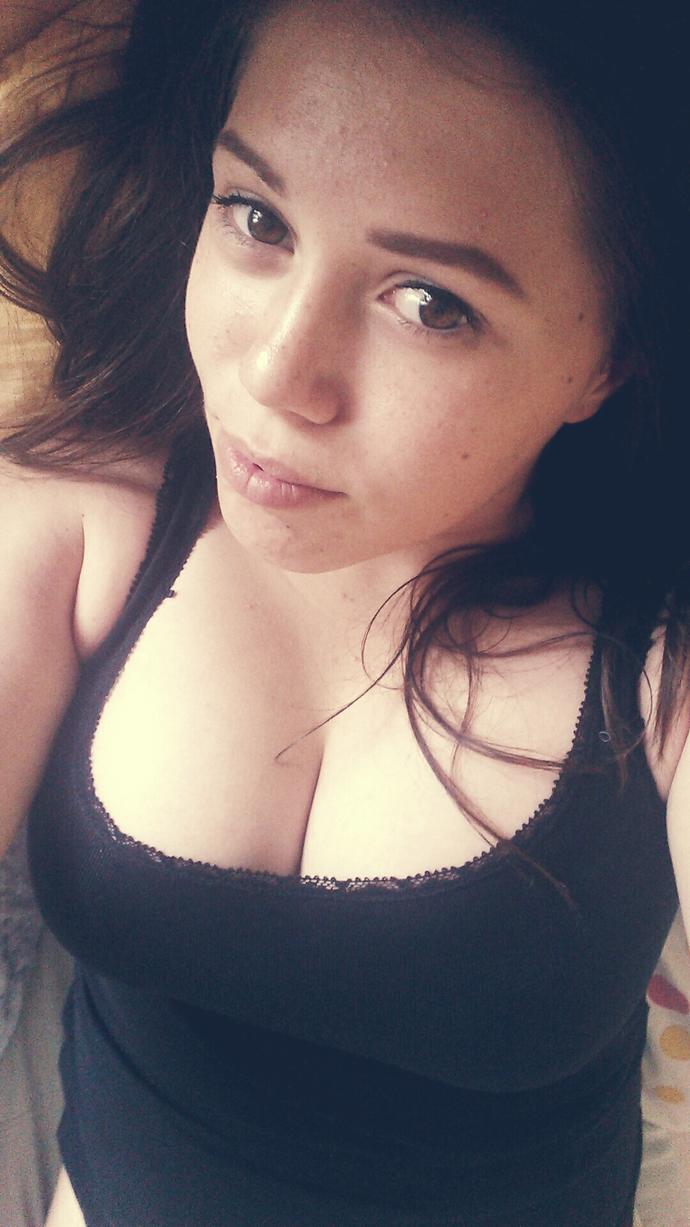 Updates:
---
Most Helpful Guy
Ah yes.
The perpetual struggle between how much should a person should exhibit before it comes off as... boastful or self-absorbed.
I say , crop the bewbs out and maybe THROW UP GANG SIGN cos as we all know.
https://www.youtube.com/watch?v=VXhu-LJf_3g
Most Helpful Girl
You look like you're about half an inch away from a nip slip with a terribly vacant expression. Is that the way you want to portray yourself to the world?