Hrithik Roshan vs Senthil Ramamurthy vs Francisco Lachwoski. I chose two very popular top tier Indian men physically to go up against the Big Lachwoski.
by the way the secret (not really):settings-->cancel account----->new account by Google/Facebook connect. Repeat.😈😈😈😈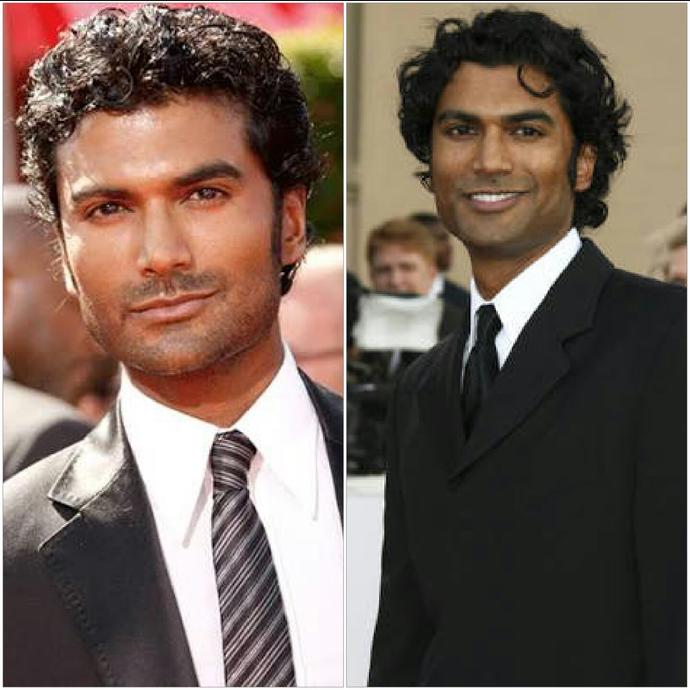 Updates:
---
Most Helpful Girl
The guy in the middle 👍 10\10.