You're honest opinions would really help me right now, normally i would never ask a question like this but I've been getting the same comment by friends, family and even random people lately which is "you're too skinny you need to put some weight on" its kinda getting me down now so in your opinion would you say im too skinny?
Also i didn't fancy posting photos of my body just wearing underwear so hopefully you can get the gist by these photos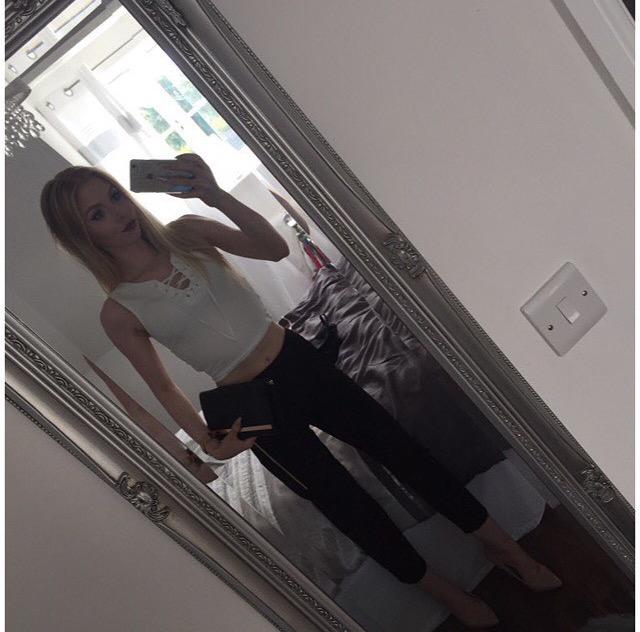 Sorry for the bad quality


Updates:
---
Most Helpful Guy
You are slim. To me it doesn't look like you're 'too skinny' - you have a very light bone structure, slim hips etc, and that's not related to your body fat.

Is your energy level good? Do you get sick a lot? If you're in good health, and your doctor is happy, ignore people who have different builds from you telling you what they think you should weigh.
Most Helpful Girl
I think that you are but I don't think you are too skinny. If you are healthy it shouldn't matter. Nowadays people are making comments on fat people because they are fat thinking that they are not healthy, when they could be overweight due to some other health problem. If you are exercising and eating healthily then those other people should go stuff themselves. I think you look lovely, okay?