Am I the only one that thinks that Daniel Radcliffe looks like Harry Potter?
Daniel Radcliffe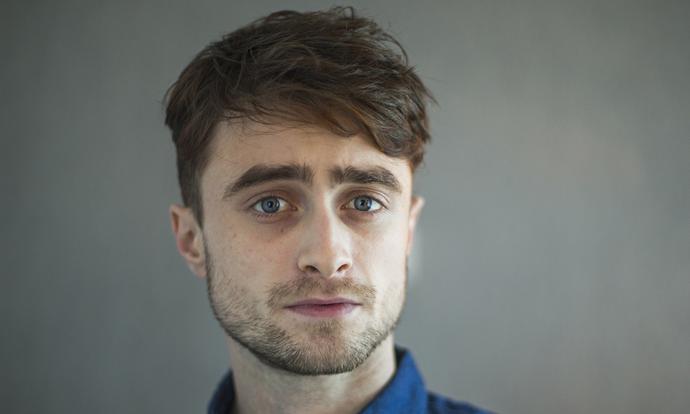 Harry Potter

Updates:
---
0_0 I'd never noticed before!!! O_o

Thats because he did act as harry potter

I'm dying and I just showed this to my roommates. They liked it too.

yes, a little.
But if daniel had that scar on his forehead, they would totally look same.

Ermagherd yes! I wonder why that is?

Weird... why did I not notice before.
No you see that does not make sense... he is wearing glasses and there is no such thing as contacts or lazer eye surgery..

No sir, both look totally different to me. Maybe it's time for you to have eye check-up.

Not really, Harry Potter has a scar on his head and wears glasses.
Looks nothing like that Radcliffe fellow...

Looks more like that bloke who looks like Harry Potter.

Holy-fuck-a-moly you're right they could be twins!

That's awfully strange. Maybe it's his twin? People say that every person has a twin somewhere.
Click "Show More" for your mentions