So I'm going on a date in a few weeks, I don't have very much in my wardrobe and thought why not look at buying a new one online, seeing a lot of clothes stores I've been to do young teen styles I'm looking at something I can wear into my adulthood.

Jacket 1: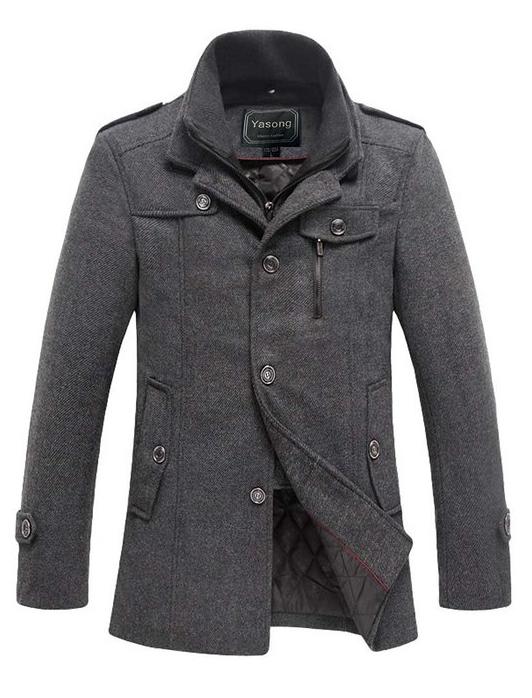 Jacket 2:




Which one do you like best?
Other (Please include link in comments for better recomendations)
Select age and gender to cast your vote:
Updates:
---
Most Helpful Girl
they look fairly similar to me...
Most Helpful Guy
Honestly, just pick which color you like the most.