Just wonder if my looks is the problem of me being perpetually single.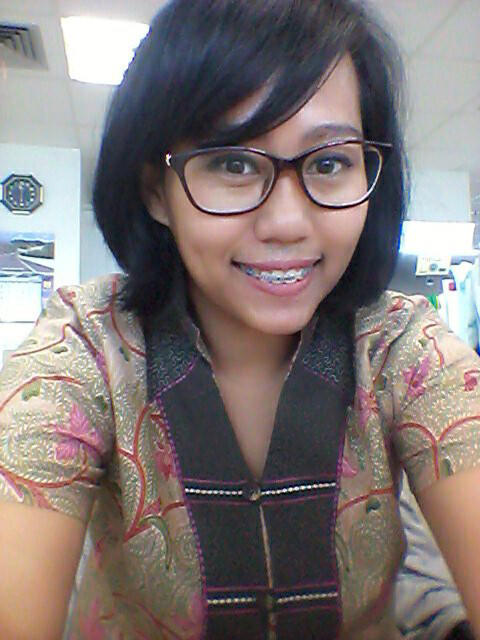 Updates:
---
Most Helpful Guy
You look pretty. Young. Being single is not all about your natural look. It can be other reasons such as behavior. But being single at 18 or whatever your age is does not have to mean a negative thing. You are not expected to have your first date by age x. It's different for everyone.
Most Helpful Girl
I say your are more above average, only if you grow your hair long, get rid of the glasses and use some makeup, plus you should consider threading your eyebrows...

You seem physically fit and have good features... the fact you are 24 you should strongly consider changing you appearance... it will make a hudge difference...