Are they attractive to you? Just average girls, no hard abs or big perky butts.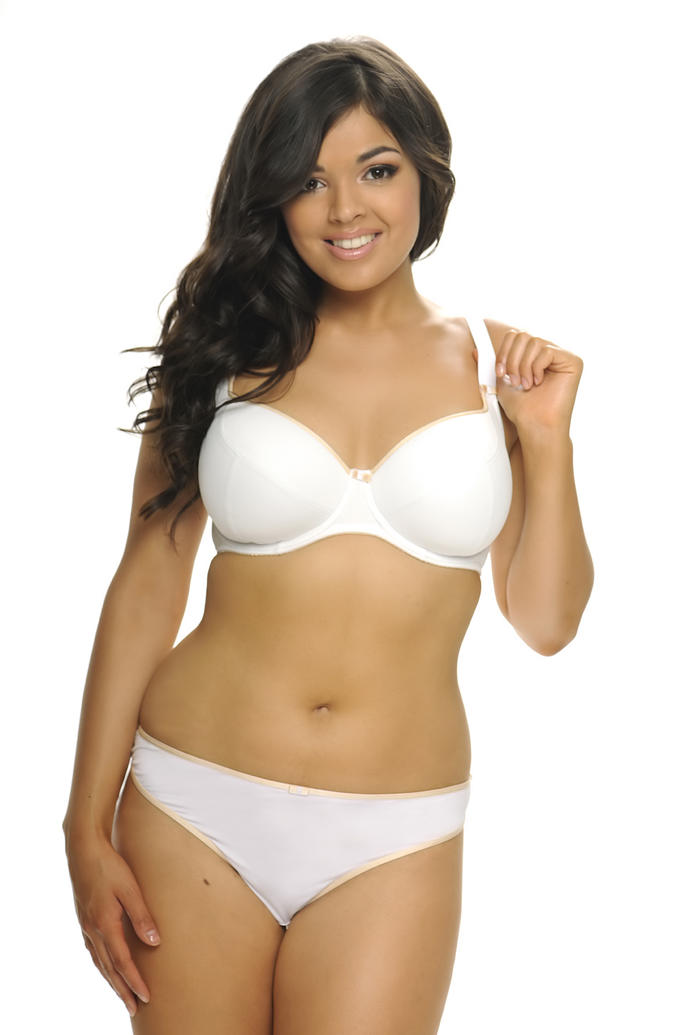 No, I would not (explain)
Select age and gender to cast your vote:
Updates:
Im happily surprised by the results, but it's still sad that 11 out of 57 men wouldn't date a perfectly healthy, normal woman.
---
Most Helpful Guy
Heck yes! I think they are incredibly hot! Far from average! I especially love the blonde one (second pic). How did you stumble upon them?
Most Helpful Girl
I'd date them :P The first girl on the top in the black underwear pretty much has my exact body :)