Hey dudes, guys say my lips are so damn sexy, rate out of 1 to 10?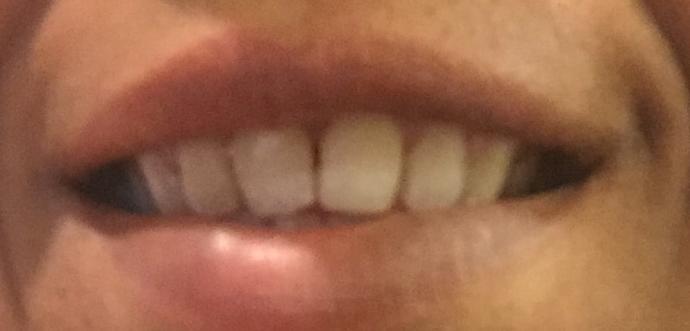 Updates:
---
Congratulations. It does look like a normal lips.

I don't think this picture is having the effect you want to. You are like too close. It feels weird. It's difficult to appreciate your lips from that close. It would look better with a little bit of visual context...

they lied

i can't even tell, picture is too close

eh, im sry but this pic is horrible it could be a dude and i wouldn't know. i have o see the whole face to judge

We need a bigger picture.
Click "Show More" for your mentions