How old do I look? What number do I fall in the scale of 1(ugly)-10(hot)?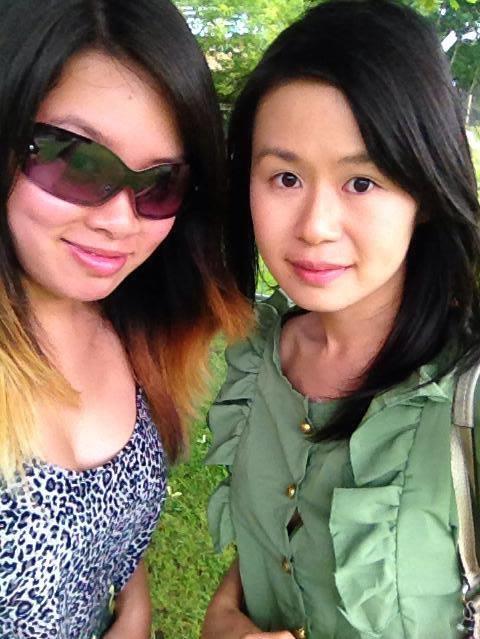 Updates:
---
I'd guess 25-28 maybe. If forced to assign a numerical rating to you (which I'm not entirely comfortable with), I'd give you a 5-6 maybe. Just remember there's no accounting for taste. There's certainly nothing wrong w/ the way you look, and if you were nice, had a good personality and we hit it off, I'd date you. Just my opinion, though.

27, 7. You're cute not hot tho.
Click "Show More" for your mentions