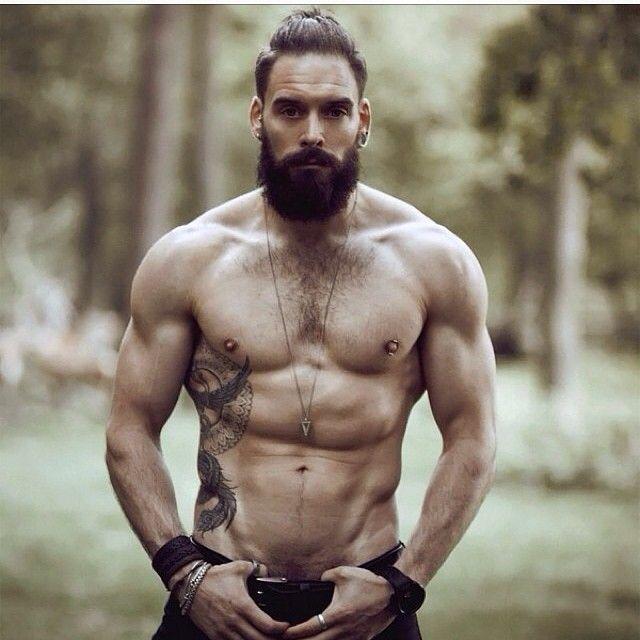 Select a gender to cast your vote:
Updates:
---
Most Helpful Girl
Most Helpful Guy
I hope so cause that's what I got. But that guy's beard is a bit over the top, and frankly the eyes look vacant rather than intense.

You'd be amazed how many chicks really want a guy with a beard, especially the straight-laced girls, professionals, doctors, etc. Maybe because they rarely interact with bearded guys, I don't know. A beard is still a counterculture thing--as are muscles, in a lot of ways--and a lot of chicks dig that.