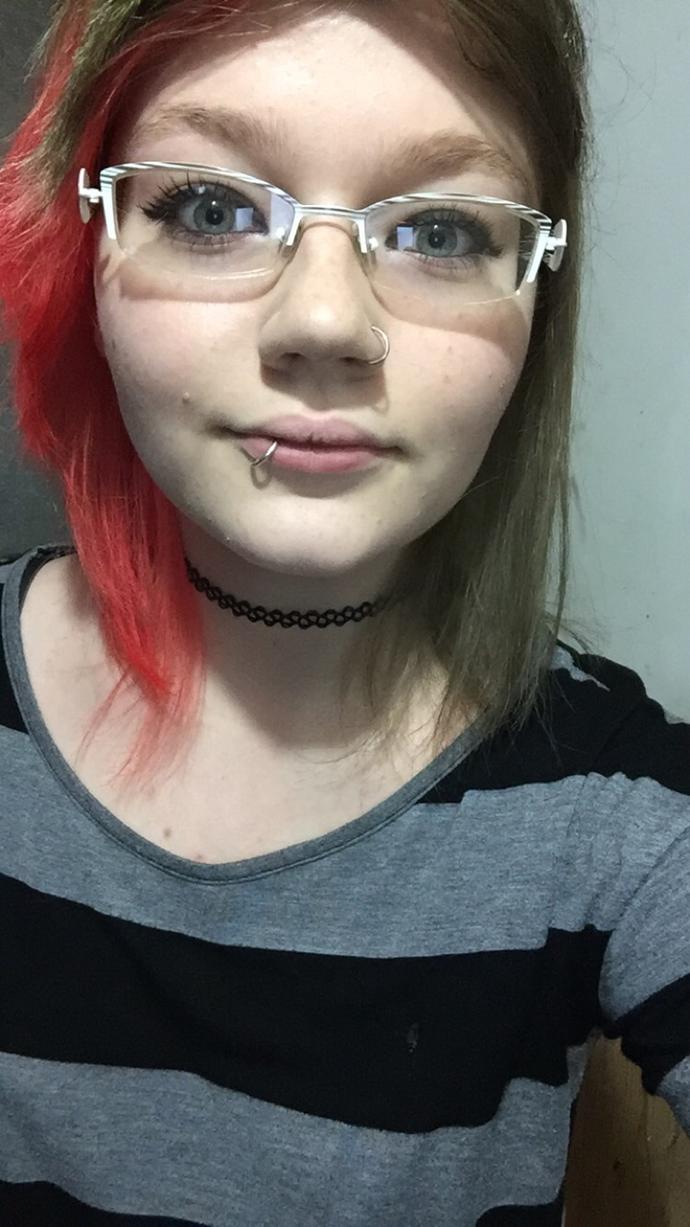 Or do you prefer the blonde?
Updates:
I like my blonde better but oh well 😒
---
Most Helpful Guy
Now, you know that if you cross the street, cars will stop for you lol
I think it's ok, but it would be better if all your hair was that color. Having such a color in your hair is like a statement. It screams "LOOK AT ME !!". If you only dye half of your hair, it sounds like "LOOK AT ME !!! please?"
You look beautiful. Your eyes are amazing !
Most Helpful Girl
Cool. :) I like how it's two colors.