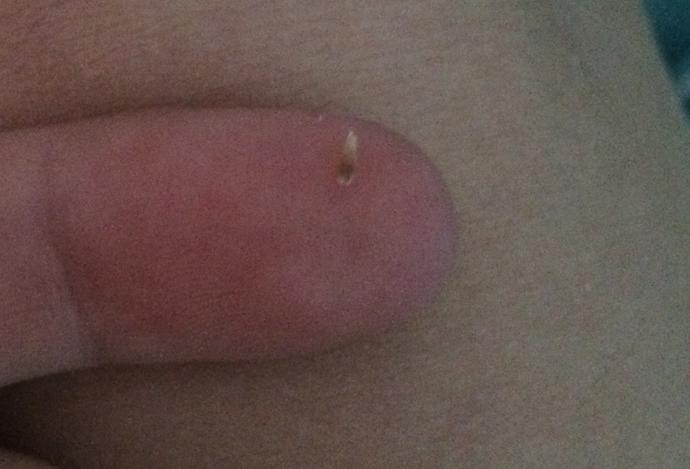 I pulled this out of my breast and it does not look good. I don't know what it is. It left a mark on me too, like an indent
Updates:
---
Most Helpful Guy
A blackhead does not hold together to "pull" out. But if you squeezed it out, it could be a blackhead.
Most Helpful Girl
This is actually 100% normal. You're 15 years old and at the cusp of puberty. This happens often within females going through puberty. Its a blocked milk gland. These normal come out of your areola. Like around your nipple. And for the most part they are not painful. Its not life threatening or hazardous in anyway!