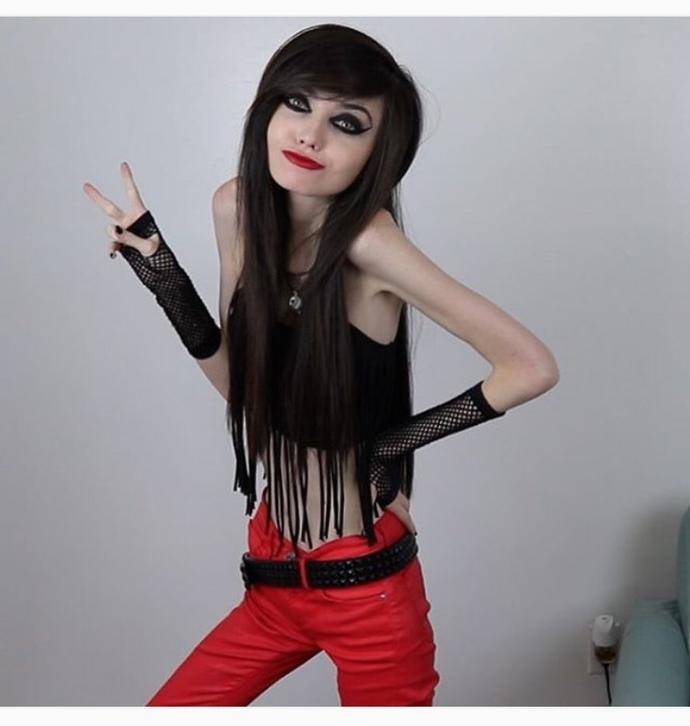 I think she is gorgeous but what do u think?
Updates:
She has a really pretty face. She is thin but still looks great
I heard somewhere that she has a high metabolism and she just cannot gain weight. Stop being rude & calling her mean names (and no I am not that girl, she is not my friend) but she is a person & u should label her with a ED
---
Most Helpful Guy
Awwww, I like her style and her face, Her body is good, even she is skinny. Skinny is hot and sexy. The last pic very pretty, I'd date her. What is her name?
Most Helpful Girl