How Do I Look? ­ ­ ­ ­ ­­ ­?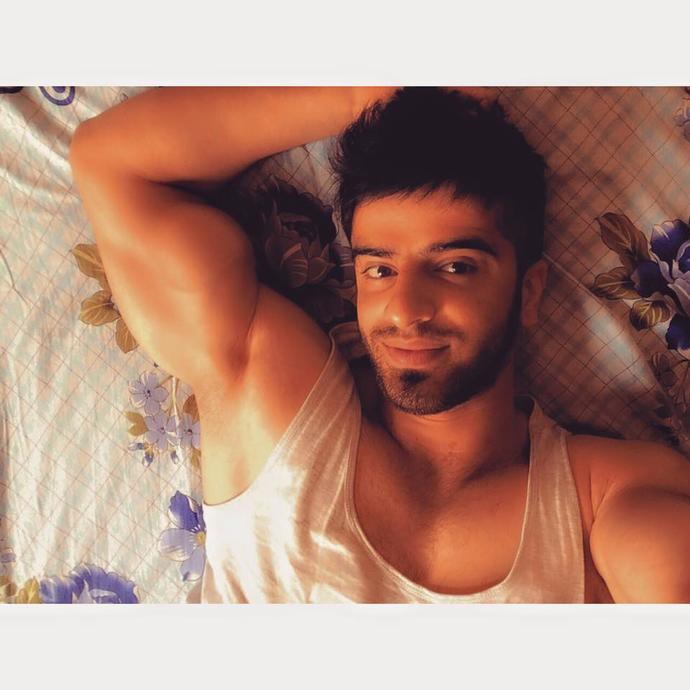 Updates:
---
You look like my ex boyfriend...

U look good. But I don't like that pink shirt
You look like you'd fuck at least 3 girls a day.

i want to make some muscle too :/

Soooo where on google images did you get those pictures?
Click "Show More" for your mentions