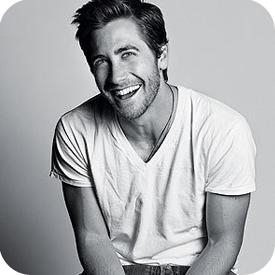 All these actors don't have major six packs and rock hard bodies but what they do have are confidence, compassion, love for their jobs and family.
Updates:
This is not necessarily a question but all I am trying to do is encourage men to be confident in their own skin. Men have it hard as women however if men don't have six pack abs or are bulky as other men they begin to feel unworthy of certain women and I don't believe they should limit their potential:)
---
Most Helpful Guy
If I can be honest, you completely failed with this.
Most Helpful Girl
i think it's just any sort of muscle definition in general that makes us swoon lol. we aren't too hard to please in that department i reckon ;P