Should I get a haircut or does it look fine as is?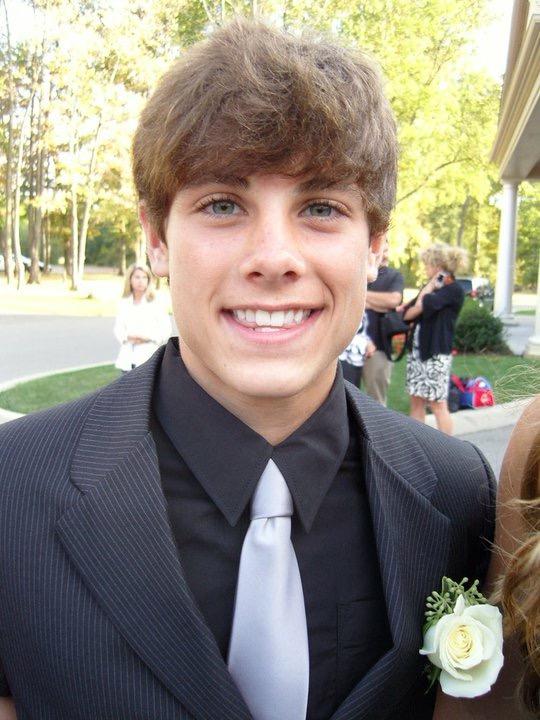 Updates:
---
Most Helpful Girl
well it's winter time... let it grow a little more :p! but not long enough to look like a girl xD
then cut it in the summer! ;p!
Most Helpful Guy
It looks good on you. Looks a bit dry in that picture.