Which girls do you find the most attractive?
1



2




3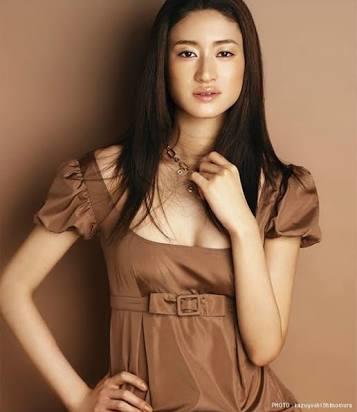 4

Updates:
---
... you used images of girls from different backgrounds that are below average.

3 by far. Followed by 2. Then 4. I like women with naturally darker skin color which would be 2, 3 and 4. Just wish 4s pic was in color so we could see her skin color. Probably a nice natural medium brown. 3:light golden yellow/brown. 2:light cocoa brown.

I am going with #1 but #2 is very very close.

I think the second girl and the fourth gal.

1 & 4 they look both umm... Um. Yey... Yey.

they look all good but I like 4 the most :)

Close between 1 or 4 but I would lean toward 1.

in my opinion no one. there are some girls who look good so use them. i am speaking behalf me only...

tough choice between 1 and 4, I'll go with 1 but it has nothing to do with her race just so you know

I find the second one the most attractive.
Out of this list the first and the last.
You chose weird pictures if you were going to represent the different racial groups here though.
Also, this should include a poll ;)

I think they all look gorgeous but from the most beautiful to the least : 2, 3, 4 and then 1

theyre all gorgeous but i like 2 and 4 most.

Out of the pictures the second or last girl are the prettiest in my opinion :)

the last girl... but she's in black and white... so I don't know.

I'd say number 3
she's really attractive

Id say number 4 but all are pretty
Click "Show More" for your mentions
Select as Most Helpful Opinion?
You cannot undo this action. The opinion owner is going to be notified and earn 7 XPER points.