Jerks will be reported.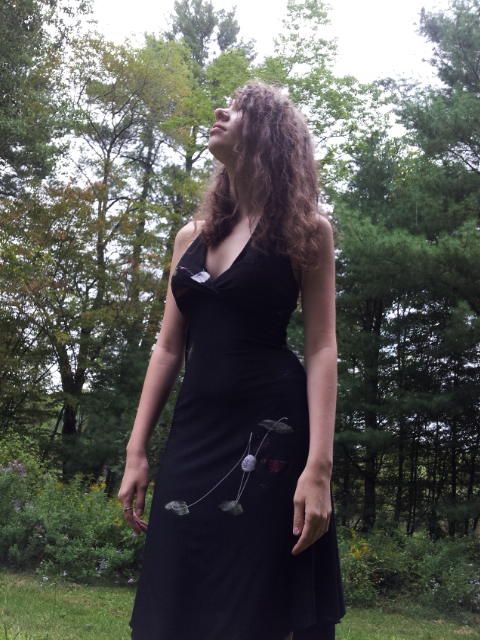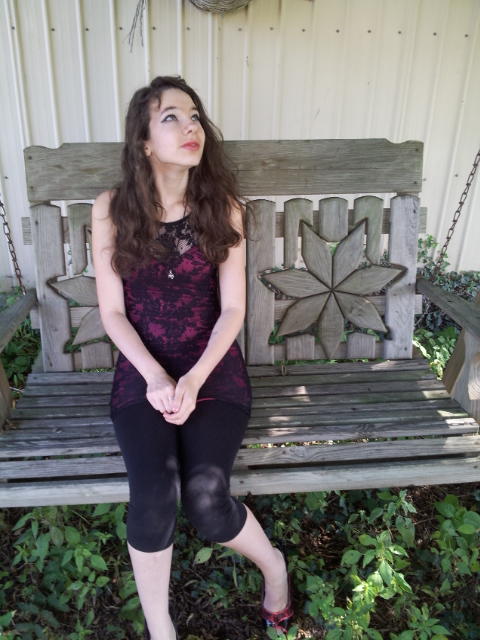 Updates:
The "Douche bag" comment in the title was an inside joke between the two of us, which was purposefully placed there to cheer her up/make her laugh. It wasn't specifically targeting people, it was a joke you wouldn't have gotten unless you asked. If you're taking it roughly, you may want to rethink how you've treated people online, because the majority of people commenting have been incredibly rude not only here, but in other opinions I've noticed (which is hypocritical if you think about it).
---
Most Helpful Guy
society should aspire to look more like her. If she spent that same amount of effort focusing on herself instead of others, imagine what potential she could achieve. She wants society (or at least GAG) to accept her, but she can't even accept herself. She's beautiful, and she's only 16. She kind of reminds me of my unrequited crush at the moment :( FACT: We all have issues, i'm trying to gain attention from an old friend/crush and your cousin is trying to gain "acceptance" by others. My issue has lasted long enough (9 months) possibly more to come too, but I know there will come a day when I will look back see how narrow sighted I was, and how grand the bigger picture actually was the entire time... I can only hope that day comes.
Most Helpful Girl
I think she's pretty. It isn't easy out there for girls, especially if they don't feel confident in their looks. Add to the fact that everyone has an opinion and can be nasty for the hell of it surely doesn't help matters either. I would say to your cousin to write down things about herself that she likes or that are positive and unique to her, and post them in the mirror or wherever she'll see them daily. Most importantly, it is important for her to realize that the only opinion that should matter is her own. A lot of people have things they dislike about themselves, so they project their insecurities on others to feel better.