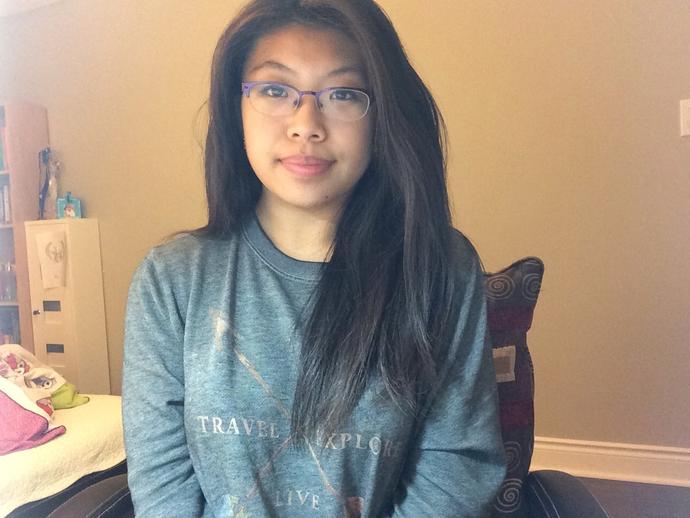 Just wondering:)
Updates:
---
Most Helpful Guy
Yes.

I have an Asian lady coworker in her 30s who is a manager of a very important division in the company. She is very attractive looking to me. By my observations... she was not the most attractive teenager in high-school but has blossomed into a beautiful woman.

My point is if you feel insecure for any reason... you keep in mind that... THAT life mentioned above is probably ahead of you. If you have any doubts based on what you see some of your peer engaing again... life is much more fun in your 20s and 30s and if you have the looks then instead of your teens then you are blessed!!
Most Helpful Girl
Very okay... Ur very pretty and cute...