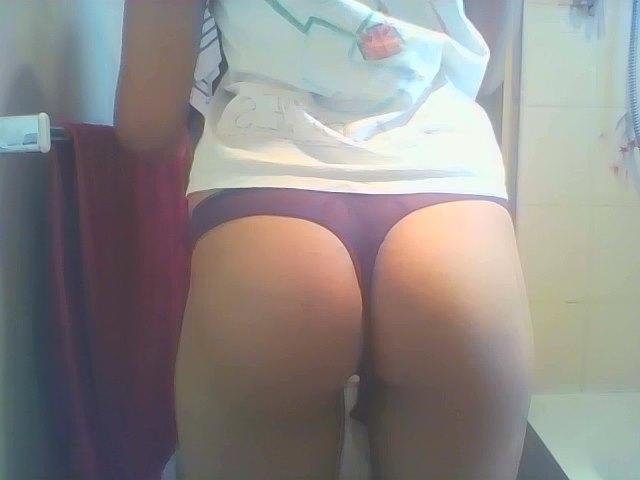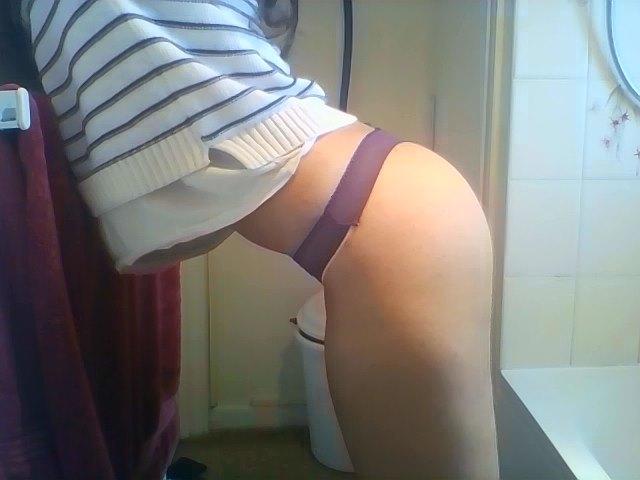 Updates:
---
Are those spiders on the shower? Omgeee kill it!!!

You can't improve any further. But it never hurts to do squats regularly to maintain your shape.

Strenght excersises make a lot, but if you want more volume I suggest you to eat more than you do actually. I recommend you to do intensive legs routines and as I said eat more, because high intensity routines require high energy levels and also your muscles need to recover. In half week results start to be seen and within two months you will rock, since you arleady don't need to burn fat.

I mean, you can definitely do some more squats

Tits?

You look skinny and you have ass enough, that's only thing I can think of

Nothing want to be improved. Your butt is so fine & sexy.

Based on that I'm going to say nothing. It looks great to me.

Next time put pics in bikini. This improvement i want. Haha

Nothing! You look great...

Nothing that is perfect as it is like wow oml

sexy ass, like it ;)

just keep squatting and it will get even better :P

You're already top notch girl

If anything could be improved I would add some mass to your ass. that shirt looks super-hot though.

Be less insecure, that should help.

Really? This is like softcore porn dude

Uh you could probably improve by putting some damn pants on.
Stop being so desperate and find happiness in yourself instead of relying on others for validation.

Nice booty you got there yo

I feel like I am looking at porn! Come on now? really?

Read a book buy big girl pants hope your grandma nevers see this

I don't know, gain a little weight and squat?

Lol... really girl? Really? How are people supose to judge you correctly when you stand so weird? 😂 everyone can see that is not a natural pose.. regardless you look fine, nothing to worry about!

You can start off by wearing trousers.
Click "Show More" for your mentions